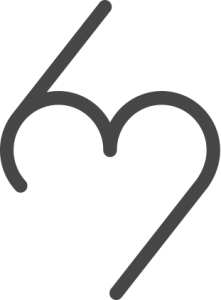 BRILLENLIEBE: VIEW NEW TRENDS, ORDER SUCCESS.
Discover current brand trends and order in relaxing, chic and prestigious surroundings – all in the heart of the most beautiful cities in Europe. In the best hotels in the area. Who wouldn't want that? At Brillenliebe, you will find the most fashionable brands from innovative manufacturers who – like you – value style and the exceptional. Be the first to order extraordinary frames from the latest collections.
How about planning in additional time to see Frankfurt/Main or Vienna? There is nothing to be said against a shopping or sightseeing tour before or after a relaxing day at the trade fair. After all, you are our priority when we plan our fair. And namely at those popular place where others plan their vacations.
As an optician, your admission is of course free.